Handmade Mini Chobi Rug | 89 x 59 cm | 2'9" x 1'9"
AU $17600

AU $176.00

Save 20%
---
---
Size: 89 x 59 cm | 2'9" x 1'9"
Material: Wool with a cotton base 
Origin: Northen Afghanistan
Construction: Handmade 
Condition: Brand new
Style: Chobi rugs are a classic within Traditional Rugs. They have a reputation for being durable, reliable and rugs to last just about anything you throw at them. The name 'Chobi' itself translates to 'colour like wood' in Farsi. This name is appropriate as the most common colours used in Chobi rugs are colours that can found in different types of wood. This rug is one of the highest qualities available within Chobi rugs. 
Stock Number: 4
Frequently asked questions
Najaf Rug's are crafted to withstand the test of taste & time. We weave rugs that make our customers feel like they are a part of something beyond trends. To have a piece of history living in your decor, you can't put a price on that. That's the ethos of Najaf Rugs.
WILL THE RUG LOOK THE SAME IN REAL LIFE?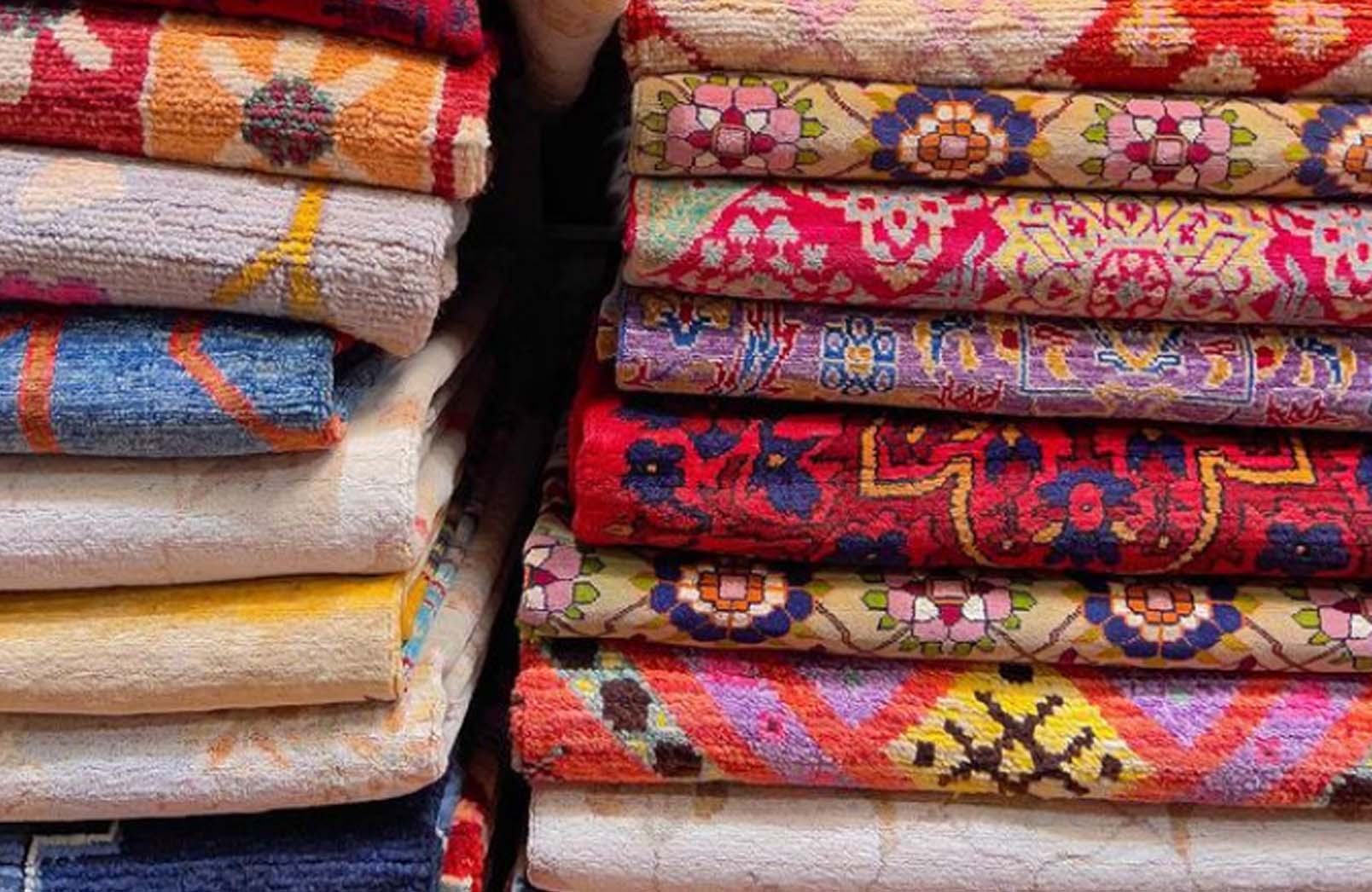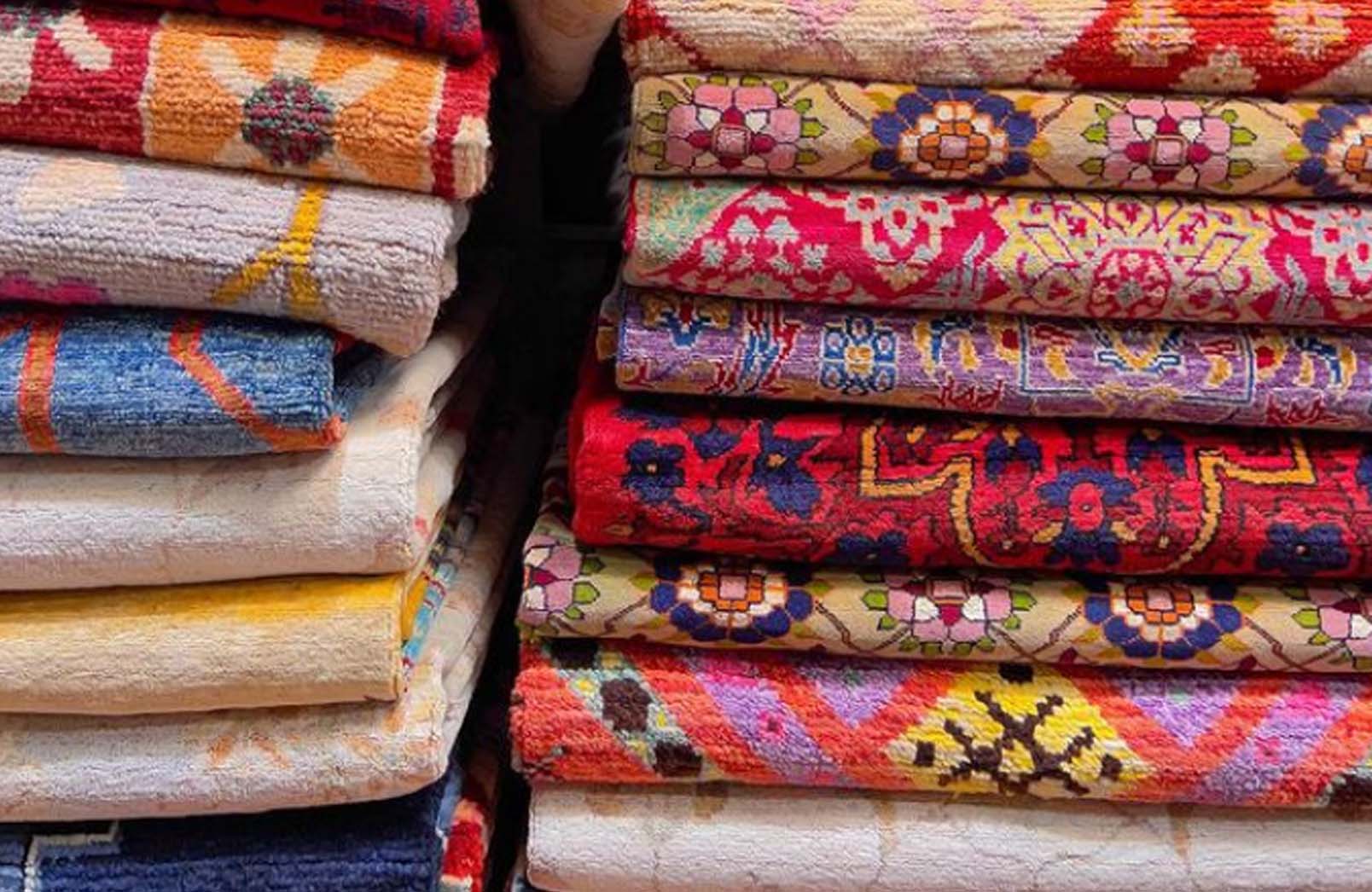 Designed for endurance & beauty
We believe in sourcing and making quality rugs than just making a sale. Therefore, we only source and use natural fibres in our rugs consisting of wool, cotton or silk.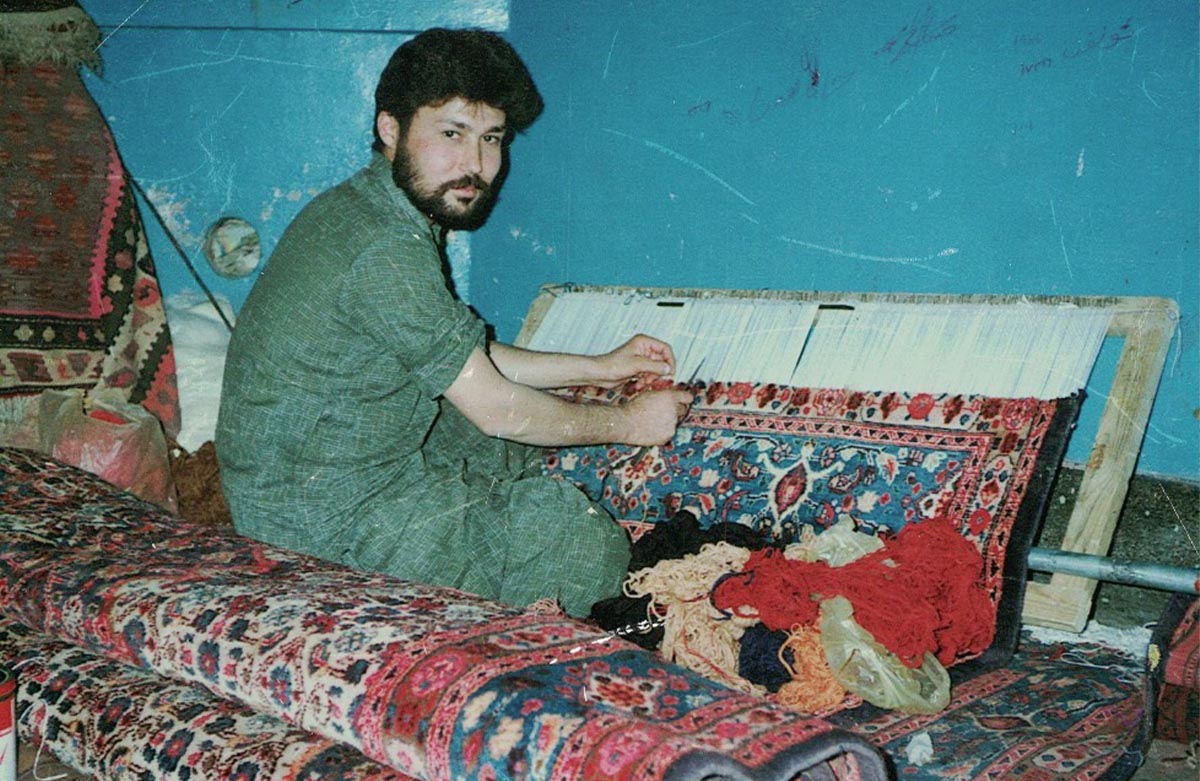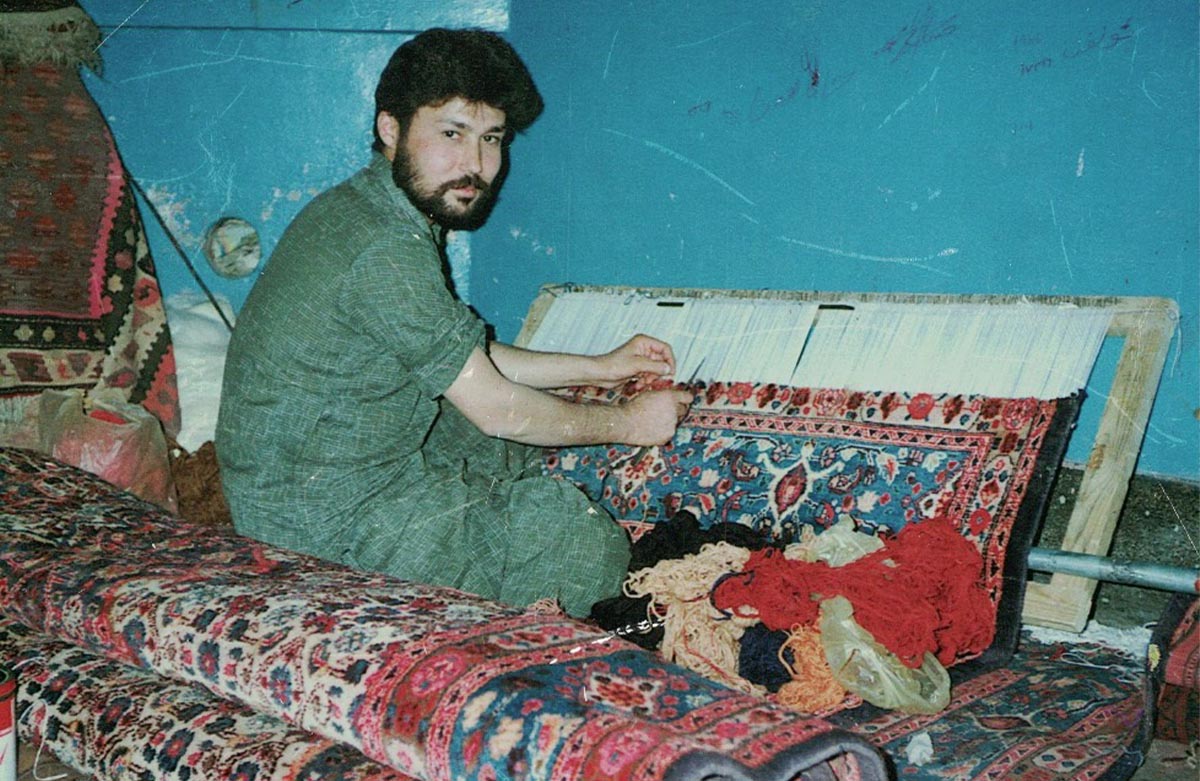 Meet Najaf
The founder of Najaf Rugs, Najaf Mazari, learned the intricate art of making rugs at the age of 12 in his hometown of Mazar-E-Sharif in Afghanistan. In 2001, he arrived in Australia as a refugee and built this business from the ground up six months after his arrival. His passion for rugs still shows in every single rug he sources. There's no better decision than buying a rug from someone who knows every rug's ins and outs and how to weave one.